What We Look for in Instructors:
The goal of our instructors is to connect young people with tech. We make it a focus to seek out teachers who can inspire passion & positivity. They help to introduce the world of tech to students through coding but more importantly guiding them on the journey of learning about themselves.
The Web Development Instructor will:
Work collaboratively with neighborhood sites to recruit & select students for the Creator & Maker Cross-Training
Plan, create and deliver lectures in accordance with the pace of the class
Be able to pivot your own lesson plans by anticipating last-minute changes based on class progress and learning goals
Develop and lead student projects throughout the program
Foster an environment that is safe and collaborative through engagement and development of positive relationships.
Accompany students on Vision Casting trips to local tech businesses & trips outside of NYC
Meet weekly with Lead Instructor & President
Meet individually with students & provide weekly reports on progress
Work collaboratively with sites on integrating Code for Life into the fabric of their program
Meet with neighborhood stakeholders
Accompany staff on meetings with potential funders
Attend Conferences
Participate in the program evaluation process
Commit to being available to work afterschool hours 2:30PM – 7PM Monday – Friday
 Qualifications for Web Development Instructor:
A framework of church culture & ministry mindset
Must demonstrate intimate knowledge of HTML and CSS and at least one of the following languages such as JavaScript, React & Node.js.
Demonstrated ability to work with high-risk youth & relational approach to ministry
Teaching principles & pedagogy
Understanding of youth culture, poverty, and neighborhood & family dynamics
Growth & Learning Mindset
Ability to collaborate
Understanding of creative process
BS preferred but not mandatory.
Resume & References Required:
Pastor or Mentor
Previous Employer
Co-Worker or Colleague
Background Check will be required by both Nyack College & individual sites so one will be required before starting.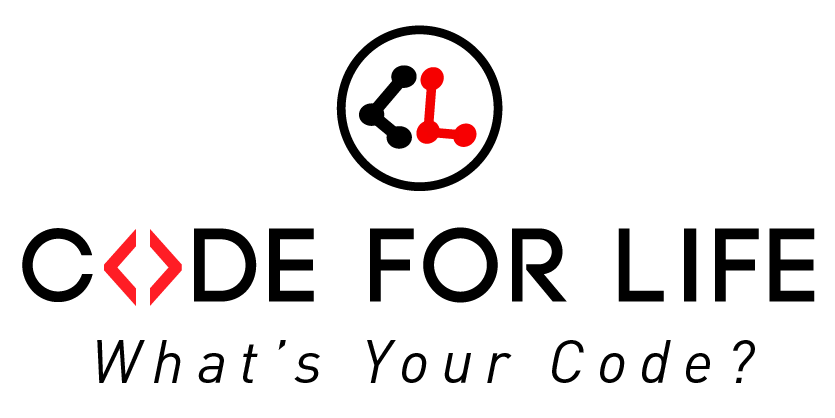 2 Washington Street, 20th Floor
New York, NY 10004
ctroy@codeforlife.us
(917) 405-3612