Who We Are
History, Mission and Leadership
Praxis Connections' Collaborative Solution: Skill Building for a New Economy
CODE FOR LIFE is an exciting new collaborative initiative that unites Praxis Connections, Nyack College, the tech community, and local church partners. CODE FOR LIFE combines the proximity of (and therefore ease of access to) neighborhood churches, the resources of Nyack College's math and science departments, and the expertise of technology professionals to bring practical tools for professional and economic success to kids living in high poverty neighborhoods. CODE FOR LIFE employs a theory and methodology of change that will transform the way young people view themselves and their future through vision casting, life and technology coaching, case management, positive peer group experiences, and skill building—especially as it relates to coding.
By participating in CODE FOR LIFE, young people in high-poverty neighborhoods can develop practical life skills and the technological proficiency they'll need to thrive for the rest of their lives. Our mission at CODE FOR LIFE is to create an onramp to the new technology economy for the young people living in high-poverty neighborhoods by means of a church-based technology program.
History: Discovering the Problem & the Solution
Praxis Connections' President, Chris Troy, met monthly with hundreds of pastors and community leaders who are deeply committed to the communities of Harlem, Brownsville, Bedford-Stuyvesant, East Flatbush, Hunts Point, Mott Haven, Morrisania, and Highbridge. They discussed how to best meet the needs in their neighborhoods and improve the prospects for residents of their communities. A lack of access to technology-based education and resources was identified as an ever-widening gulf separating rich and poor students and putting the latter at an enormous disadvantage. Thus, CODE FOR LIFE was born as a means to equip young people living in poor communities for a positive future through technology-focused education. It was also decided that churches would provide a safe and familiar location for young people in the community to receive training in coding and other technology skills. In addition, these churches would provide the opportunity for participants to develop spiritually, emotionally, and academically.
Chris Troy
President, Founder
Chris Troy has over thirty-five years of non-profit, youth development, and ministry experience, and has seen his work impact the communities and lives of at-risk youth and families. During his time in Boston, as founder and president of the Boston Urban Youth Foundation, Mr. Troy established youth ministry programs in partnership with sixteen of Boston's public schools that facilitated dramatic improvements in the lives of chronically truant students and became the subject of a Harvard Graduate School of Education study. Truancy among the highest risk students was reduced by fifty-three percent in the first year and by sixty-eight percent in the second year. Mr. Troy also created a successful scholarship program that placed students in parochial schools. As a result of both the truancy and scholarship programs, over two hundred youth from high poverty neighborhoods attended college. For these and other initiatives under Mr. Troy's leadership, the Boston Urban Youth Foundation has received recognition from the Lumina Foundation College Pathways Network, EdVestors, and the Social Innovation Forum.
Collaboration, partnership, innovation, research, and creative programming are all part of Mr. Troy's background. Since forming Praxis Connections, Mr. Troy has worked with the Luis Palau Association to develop twenty-four church-based, neighborhood-focused collaborations with over three hundred churches that work in the areas of justice, mercy, and education. Mr. Troy has also worked on several collaborative efforts in the high poverty neighborhoods of New York City to decrease poverty and increase opportunity.  Code for Life is an effort that embodies Mr. Troy's belief that we are all created with tremendous gifts & abilities and incorporates this to reduce poverty and increase opportunity throughout our city.  Mr. Troy lives in his birthplace of Harlem and enjoys jazz & learning.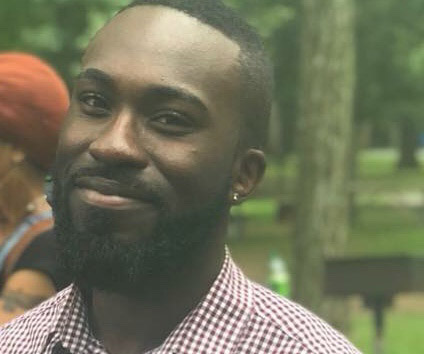 Brandon Baah
Tech & Life Coach
Brandon Baah combines full stack web development expertise with his youth development & case management skills to empower and equip young people with the life and tech skills they will need to thrive in life. Brandon states that coding teaches problem solving skills to create solutions! Born in Brownsville and raised in both Atlanta & Brooklyn he is a graduate of the Edward R. Murrow High School in Brooklyn and of SUNY College at Old Westbury with a BS in Public Health.
Prior to joining Code for Life Brandon worked as a Case Manager with the New York Foundation and in youth development as a volunteer with the Police Athletic League before becoming a Full Stack Web Developer through Actualize where he also worked as an Assistant Instructor before working at Blue World, Inc as an Application Developer. He now combines his gifts in youth development with his web development expertise to empower and equip young people living in under-resourced neighborhoods with the life and tech skills they need to thrive in today's digitally driven economy!
Brandon and his wife Marika are kept busy with their two young children Tara and Titus. They are active members of the Bridge Church in Brooklyn.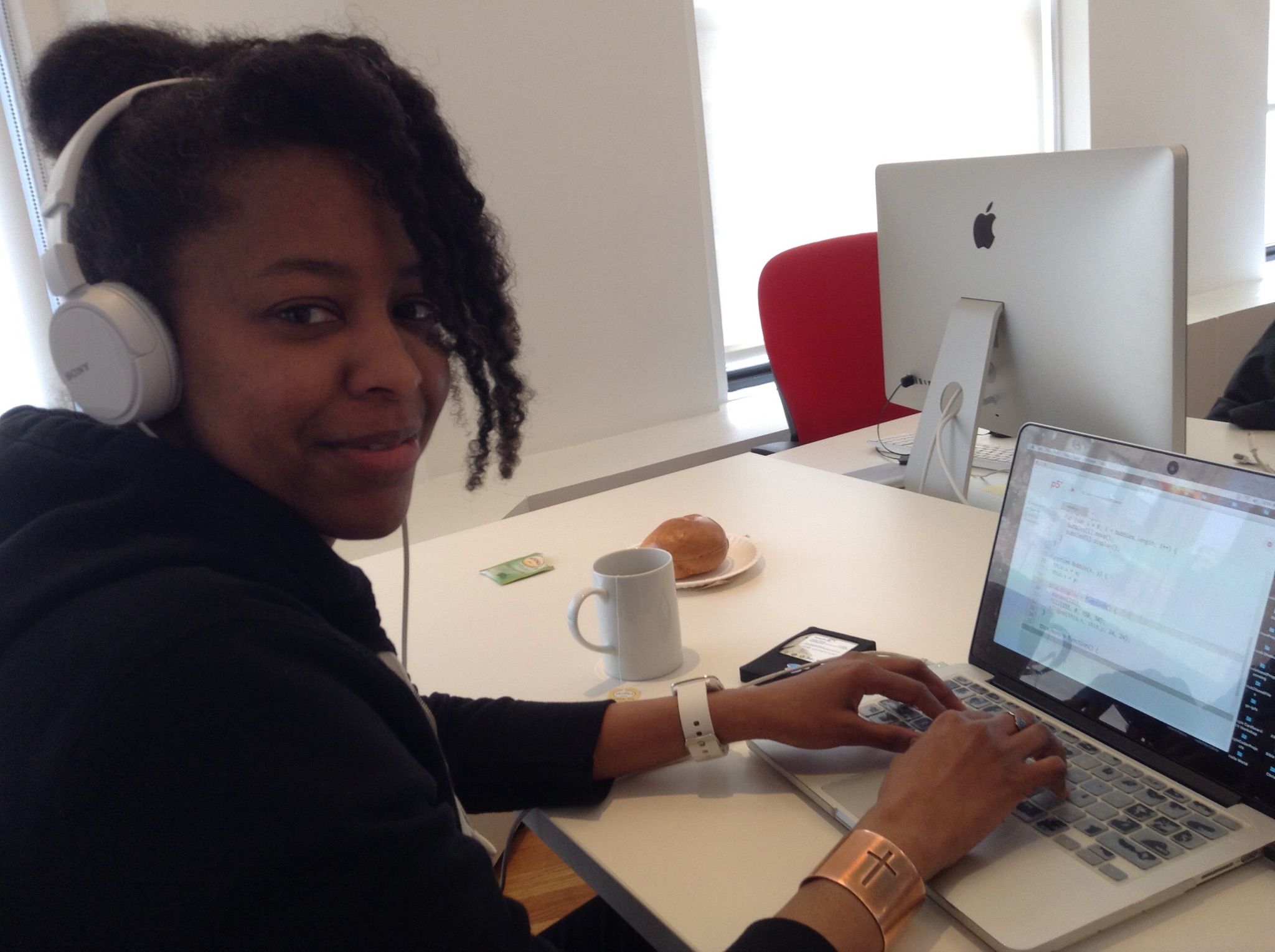 Dawn C. Hayes
Advisor
Dawn C. Hayes is an educator, social entrepreneur, and creative technologist focused on emergent technologies (hardware & software) and prototyping. She is passionate about creating technology to help people create things they need. As a creative technologist with a focus on prototyping, she has interests in emergent technology, creative coding, data, physical computing, 3D printing & fabrication, mixed reality, and other applied technology.
Dawn is the founder of COOL Labs (www.coollabs.org) and has taught at the City University of New York since 2010. She currently serves as the Lead Instructor and Program Associate at Laguardia Community College's TechHire-Open Code (formerly TECH IMPACT) Web Development Boot Camp that provides career preparation for underemployed and unemployed young adults in New York City.
Dawn was born and raised in Queens where she started on her first computer at the age of 7. A Commodore 64 before earning a BA at Muskingum College and then pursuing graduate work at the ITP at NYU and Columbia University.
| | |
| --- | --- |
| Aisha Taylor | Google |
| Estelle Kone | Goldman Sachs |
| Romanita Hairston | Microsoft |
| Kevin Wells | Wells.Works |
| Bruce Grant | Applied Value |
| Nicole Valentine | Synergy Business Development |
| Jeff Smith | Smith LLC |
| | |
Code for Life Design Team Members
| | |
| --- | --- |
| Johnny Acevado | Coding & Robotics Instructor, New York Public Schools |
| Dawn C. Hayes | Adjunct Professor, CUNY & CEO of COOL Labs |
| Brett Sims Founder | Green Ready Alternative Energy Program |
| Melvin McCray | Columbia University |
| Andre Williams | The Williams Group |
| Rodney Soloman | Verisk Analytics |
| Pastor Charles Galbreath | Clarendon Road Church |
| Acknel Pierru | TRH Digital, LLC |
Praxis Connections Advisors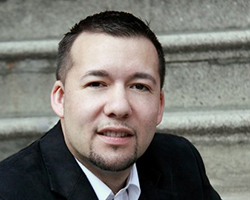 Ruben Austria
Community Connections for Youth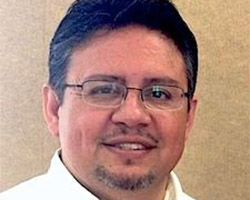 Rudy Carrasco
Murdock Charitable Trust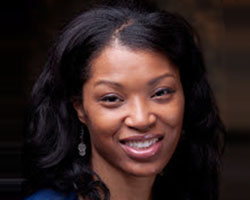 Romanita Hairston-Overstreet
Microsoft
Dr. Charles Hammond
Nyack College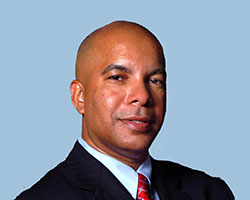 Julio Medina
Exodus Transitional Community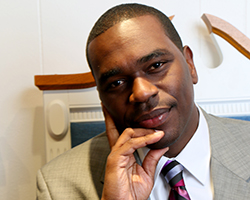 Gilford Monrose
67th Precinct Clergy Council
Dr. Marc Rivera
Primitiva Christian Church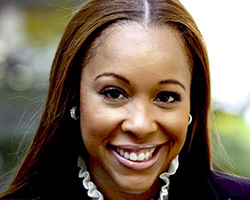 Nicole Valentine Esq.
Synergy Business Development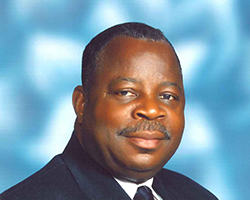 Bishop Joseph Alexander
New Covenant Christian Ministries Worldwide
Dr. Harold Dean Trulear
Healing Communities USA & Howard University